July√Ǭ†2nd I had the pleasure of checking out a Yankee's game at Yankee Stadium.
I am not what you would call a SPORTS FAN  but my main man Dan Rodriguez (aka my boss) gave me a free pair of tickets to the game.
So, I left work at 6:00 PM and met up with Delia (*see photo)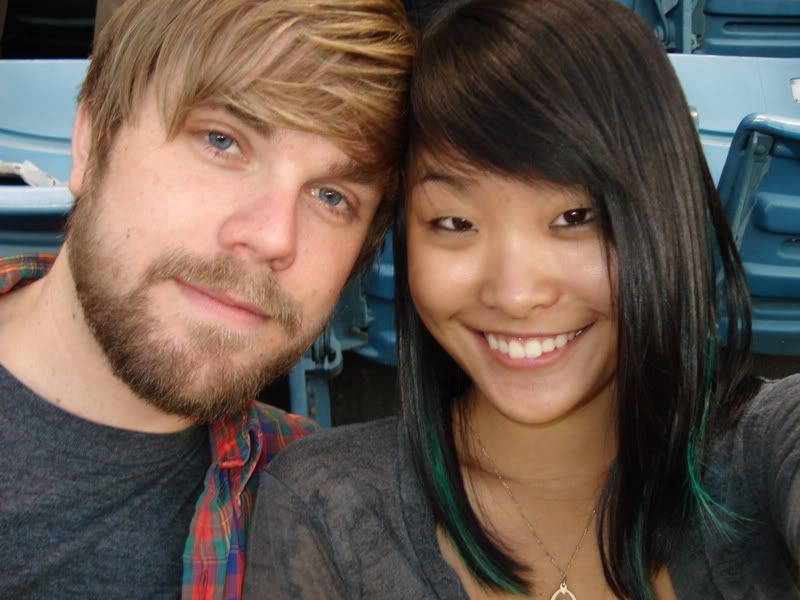 She had never been to a baseball game before and well, I don't know much about the game so it made for an√Ǭ†interesting time. Regardless of our baseball knowledge we managed to entertain ourselves both with the game (I actually got into it!)√Ǭ†and the ridiculous baseball fans. This dudes head kept us busy for a while. That and his weird European dance moves!
 
Not to mention the Yankee fans that started fights with the people who were rooting for the opposing team. We left around the 8th inning the score was 5  (Yanks) to 1. We figured the Yankees were going to win (which they did !) so we beat the traffic and went home. All and all a good night at the stadium.
 
After the game I headed home past 7th ave. (Times Square) 
Thanks for reading!