Kerry just set me up this blog thing, and if you don√¢'Ǩ'Ñ¢t know already, I will be writing about events in New Jersey, New York, Philly and Boston and basically what ever else I want to write about. A lot of my blog probably won√¢'Ǩ'Ñ¢t be grammatically or punctually correct, deal with it! Ok. Lets start. It seems fitting to start the blog to address a common misconception many people have about New Jersey. "New Jersey smells!!!" NO! All of New Jersey does not smell. What most people are referring to is a small stretch of highway (about 10 miles) a long the New Jersey Turnpike where there is a large amount of chemical plants that discharge waste into the air and causes the surrounding areas to smell like shit√Ǭ† SEE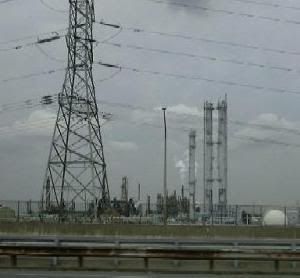 Does this suck? Yes. That is why you do not live on the Turnpike. Now that we have established that all of New Jersey does not smell, it's time for fun facts and pictures
courtesy of: Cyber X Designs.com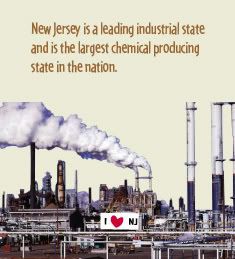 If you viewed the previous picture then you better make sure you wash your produce several times, probably in hot soapy water.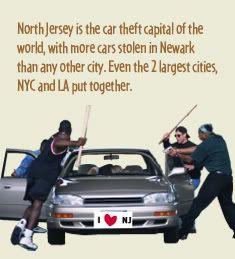 Oh and"The Club" will not help you in Newark, don√¢'Ǩ'Ñ¢t park your car there or…you√Ǭ†are fucked!
 
This is reason number 1 million why Boston sucks! No Diners!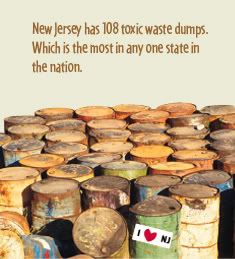 This is why there is so much cancer in New Jersey. I will leave you with a photo of Sea Side Heights New Jersey. My parents don't live far from here so if you want to go on the Ferris Wheel or laugh at all the people wearing socks and sandals, hit me up!