Most people assume that New Jersey is a series of waste sites and smog. I wrote this blog to show all of you misinformed people that all of New Jersey does not look like the 10 mile stretch of Turn Pike up north. Last Saturday my friends Tom, Morgen and I went on adventures through the thick forests of New Jersey, also known as the Pine Barrens.
We look so cool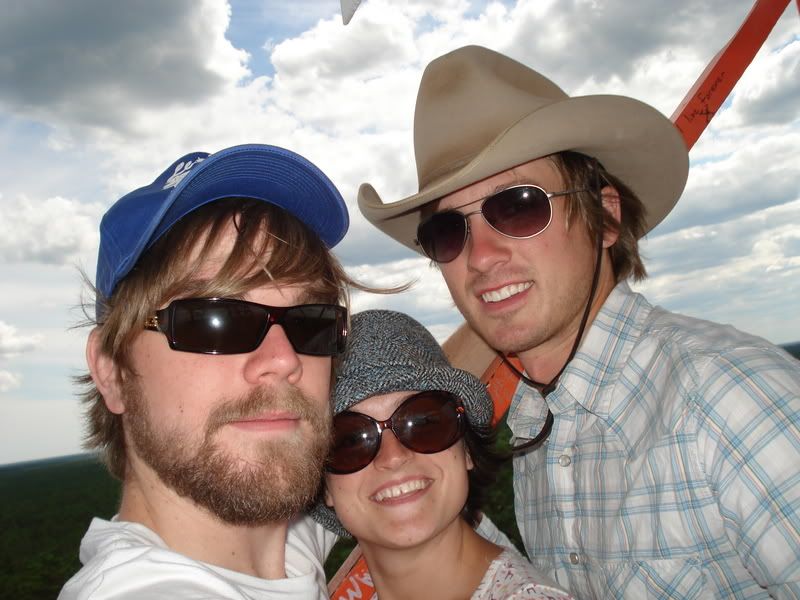 Tom has a pretty sweet Jeep so we cruised through the woods enjoying the great weather.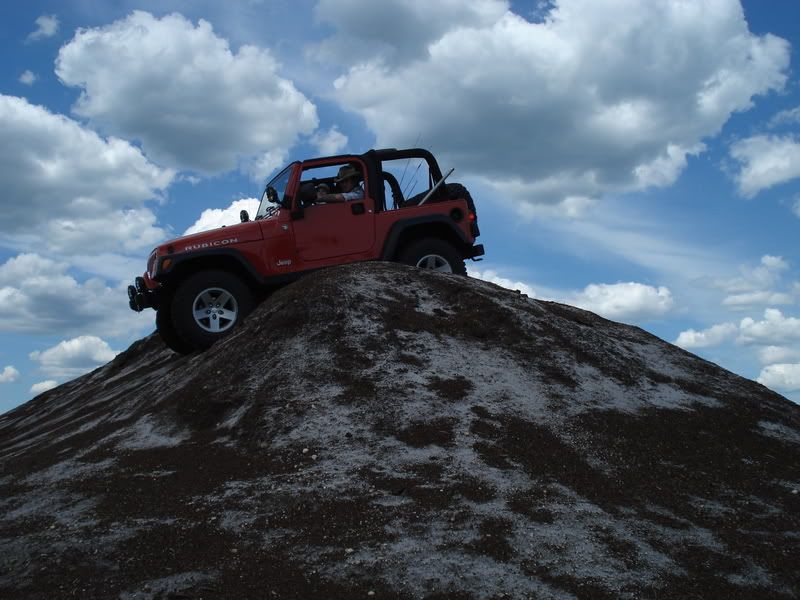 On our adventures I managed to catch
A Toad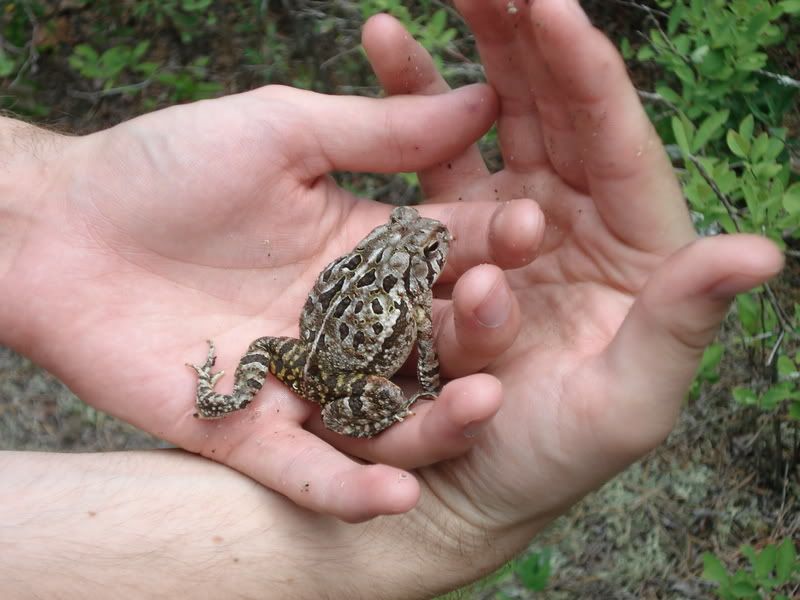 AND
ANOTHER SNAKE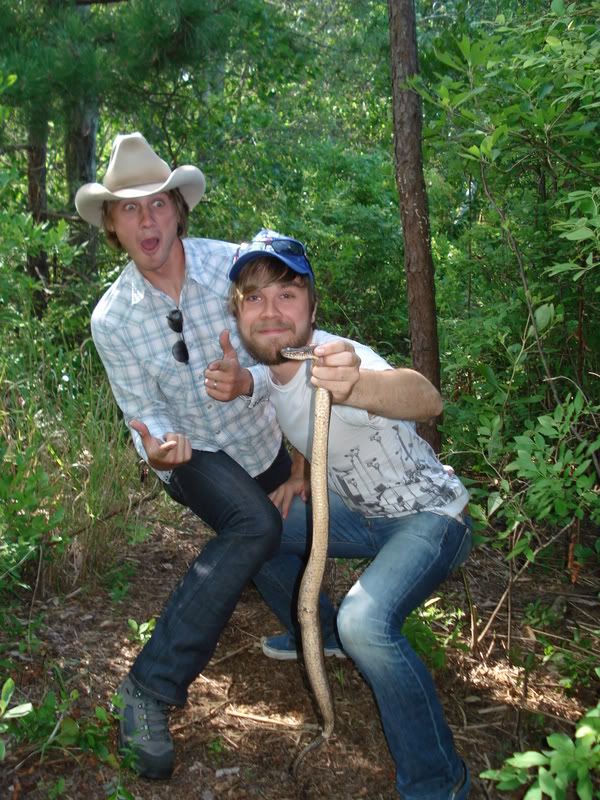 I still believe that Steve Irwin don't have shit on me! Throughout the day we continued our backwoods adventure until we stumbled upon a fire tower.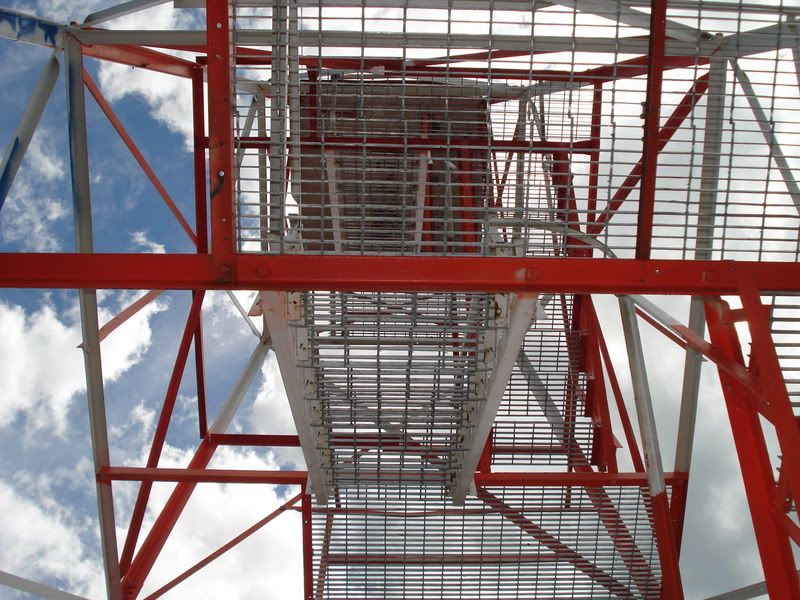 Which led to some of the worst tags I have ever seen in my life!
buttcore?!?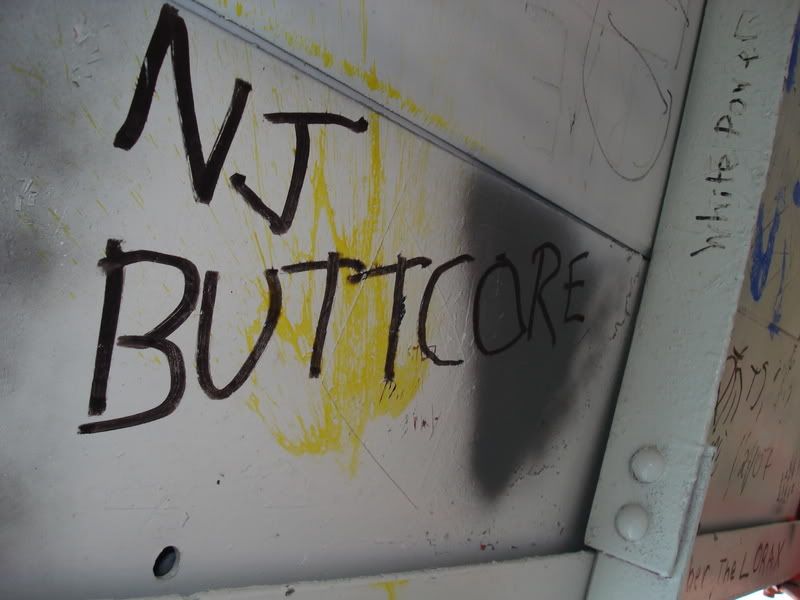 I guess kids in the middle of the woods get real lonely! The fire tower also led us to an awesome view of the area. (Non Photo Shopped)
Tree Farm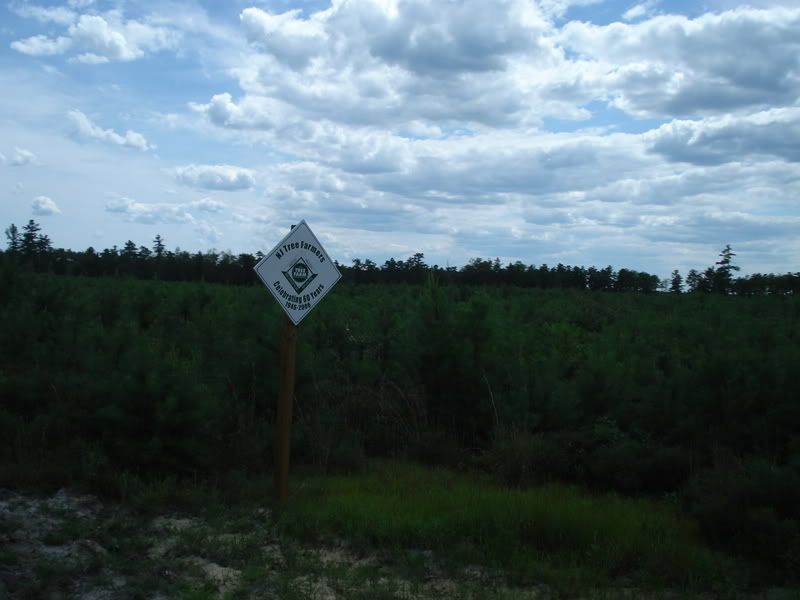 Before the day ended the three of us hit up a local lake where Tom caught a very
TINY FISH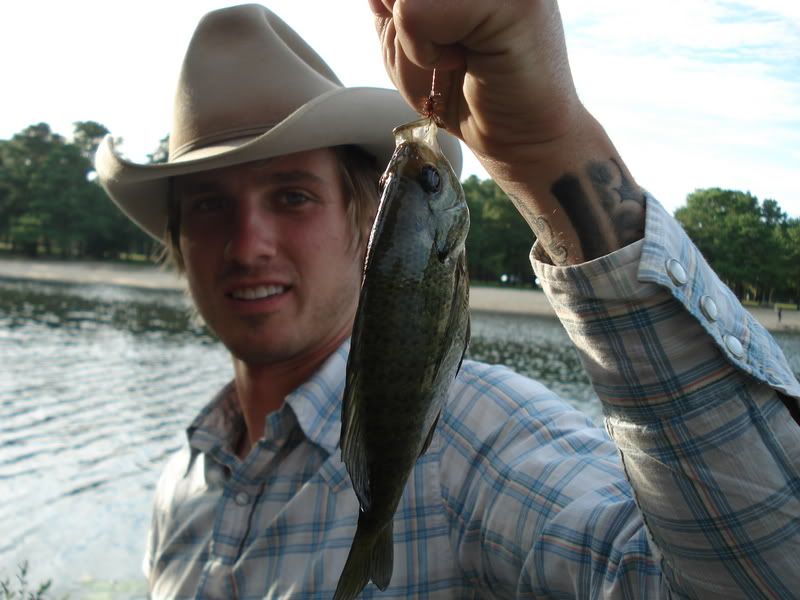 And I a large one (we let them go!)
That basically ended our day of redneck charades. I totally agree with my friend Lauren who said " you're like a 5 year old!" Come to New Jersey , you are all invited and I will show you how to catch frogs and snakes! I hope you all have a broader view of the garden state! Until next time.