Holler! Friday night was bangin! I went to The Bowery Ballroom in New York City with my friend Morgen to see Rocky Votolato for the 100th time! If you have not heard of this guy then you need to check him out. Well, at least if you are into folky singer song writeresc music i.e. elliot smith, red house painters, pedro the lion etc. He played a solid set with tracks from his last three albums. There were some awesome openers on the bill as well. Limbeck opened the night with some tight folk country rockesc tunes that had everyone moving. Langhorne Slim was main support for Rocky and that dude was fucking awesome. He plays rockabilly-esc tunes and he can put on a good show! All these dudes have myspace accounts and what not so google them or some shit if you like good music. Here are some pics and video I took.
Rocky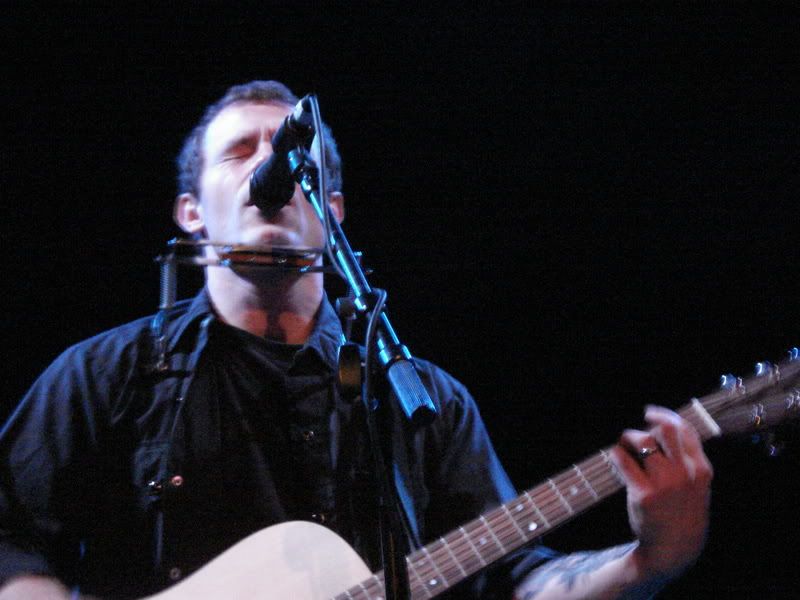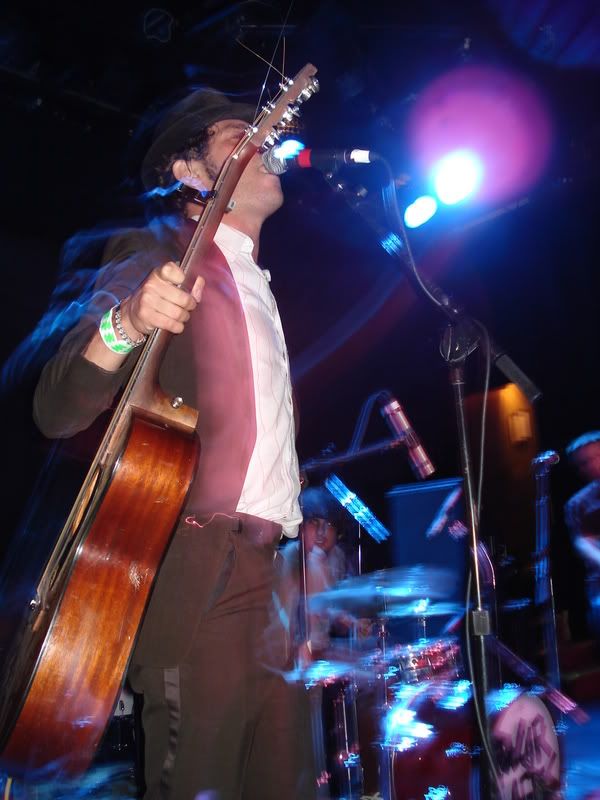 Thanks for reading 🙂
P.S.
Unlike Morrissey's pussy ass, these guys all played full sets and tickets were (free for me but) only $12 instead of $140. Way to go Morrissey, you have confirmed what everyone has thought for years, you really are a douche bag!