I decided to do a photoblog. Basically, that means I will (try to) keep my big mouth from running too much for a change and let the pictures do most of the talking (with a little background story).
 Wednesday I met up with my best friend of eight years who is tour managing for the band VALENCIA Who had a sold out show at The Knitting Factory in New York City.
Best Friends Backstage (aww)
Back Stage 2
After the show I went to this place
with my friend Lauren for some drinks.
Thursday afternoon I wandered around Brooklyn where I was paid (why? i dont know) to test drive a Scion and then DJ in this tight little trailor.
Trailor
DJ Shit
I also napped in the park
 
And drank some juice, this shit is amazing!
Then I saw MR. T
The rest of the weekend was a series of evenings where cabs looked like this
And the city looked like this
NOW FOR
THE TAKEOVER
Brooklyn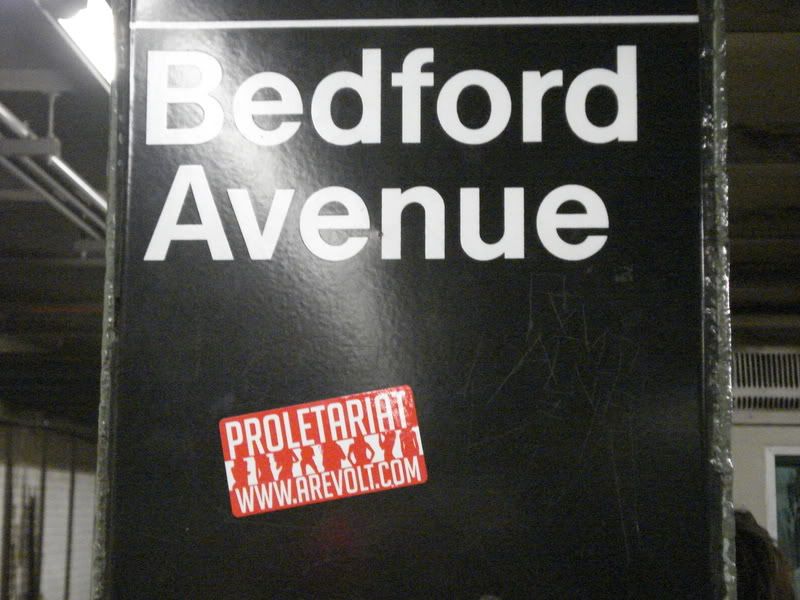 Brooklyn
Midtown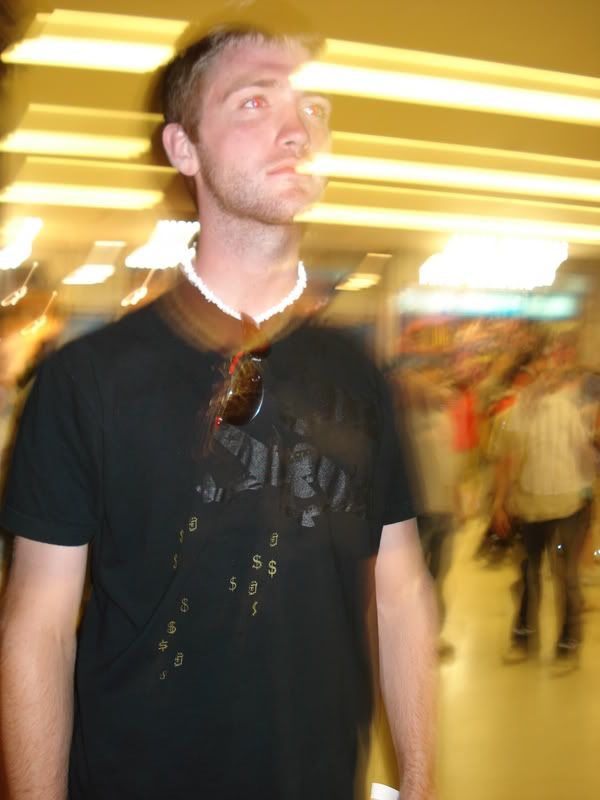 No idea who those dudes were, just spotted the t's!
THE MAP
Thanks to Leah, Diego and Lauren for housing my homeless ass!