Worth Watching Wednesdays
I spend an unhealthy amount of time in those tacky upholstered canvas seats in theaters watching movies. I am NEVER late to a movie, for a bunch of reasons, but mainly because I LOVE the trailers. Every Wednesday i'll bring you trailers that I think are worth seeing when they drop.
Up this week:
The Ambassador (A shout out to a commenter on here Johnnydogood)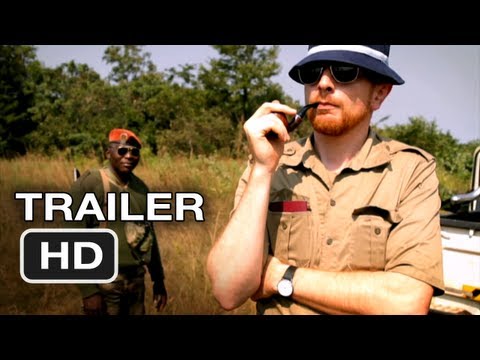 The Master

LUV

The House I Live In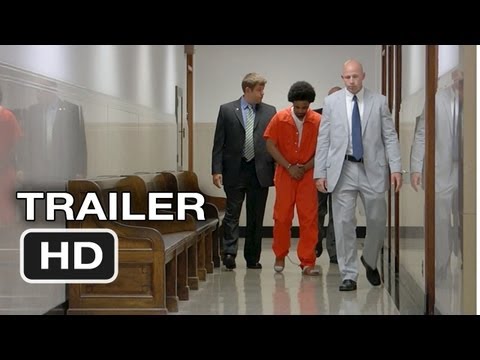 Harvest of Empire: The Untold Story of Latinos in America
Being of Dominican descent I can really relate to this one, and the timing couldn't be better. We as a nation are completely polarized between Republicans, Democrats, Independents, and everything else in between. But one thing will remain true, this country was established by a nation of immigrants. There is NO debate, unless you are Native American. Looking forward to this one…
If you think I missed one, let me know!!!
_SKRIPT.