The Best of "TED Talks" Part 1 / Marcel Dicke
Eating Insects Could Save The World. Well, maybe not, but its worth trying.
TED (Technology, Entertainment and Design) Talks, presented by the Sapling Foundation, are a series of recorded conferences and lectures with the soul intention of spreading  "ideas worth spreading". They can actually be quite boring and/or self centered talks with people boasting about they're life's accomplishments. However, there is gold in there. Here is one of my favorites that introduces some very intriguing ideas: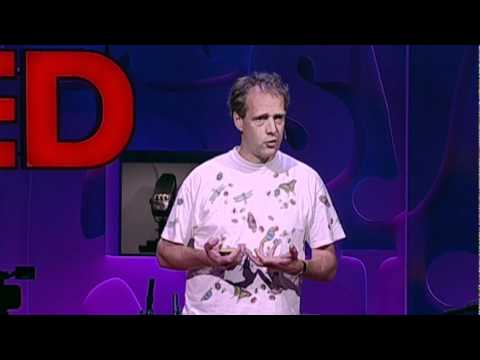 By the way… If you haven't noticed by the repetitive nature of my recent posts, I am on a much needed 2 week trip to the left coast… And believe me, I'm getting some mother fucking grasshopper tacos at this joint in SF.
Practice what you preach!