No Church In The Wild / Jay Z / Kanye West / Official Video by Romain Gavras
This video is going to get blogged to death! And it should, because its incredible.
Hate on Kanye and Jay Z all you want but dont talk trash on Romain Gavras. This guys work is wonderful and getting better with every project he touches. Keep your eyes peeled for more, this video is where its at.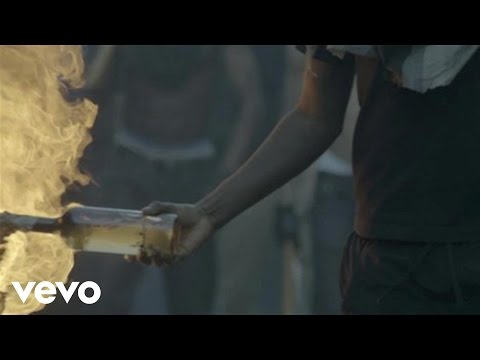 And the first person to bring up Masonry, the occult or the New World Order is getting choked out.