Barry McGee A.K.A. TWIST / Solo Show at Prism Gallery
I had the pleasure of seeing the most recent installation by famed graffiti writer and artist Barry McGee this week in Los Angeles. Here are some highlights from the show.
TWIST has always been one of my favorites. Back when I got the graffiti bug he was breaking barriers with his graffiti and fueled countless other artists to push their selves further as vandals and as artists. In making the switch to fine art he did not skip a beat and has been steadily crushing it ever since. It seemed to me that his recent work was taking a step backwards, flirting with simplicity and looking more polished, however seeing it in person I was quick to change my mind. Barry McGee has not over refined his technique but rather mastered his form of visual dissonance.
Always one to please, TWIST has packed the 2 story Prism Gallery top to bottom with painstakingly hand crafted works. It can be viewed from MAY 11, 2012 — JUN 30, 2012.
Here are some of my favorites:
Full of both new work and old favorites there was large body of two dimensional and sculpture involved. Here are some videos of moving pieces hidden through out the space.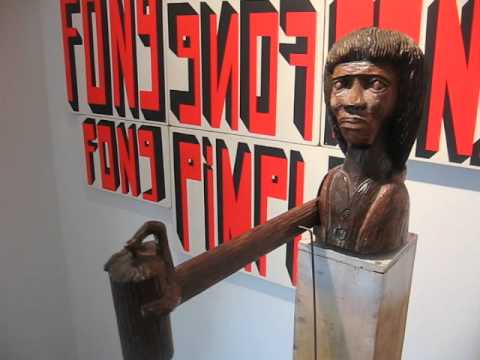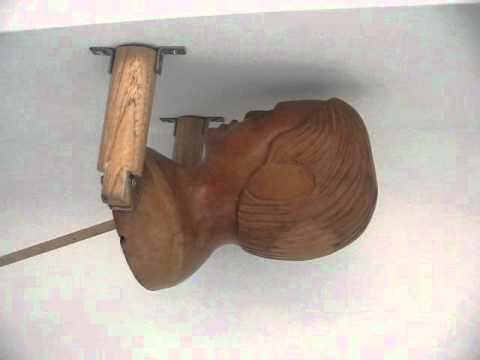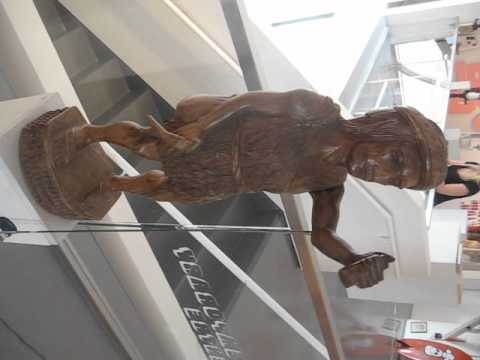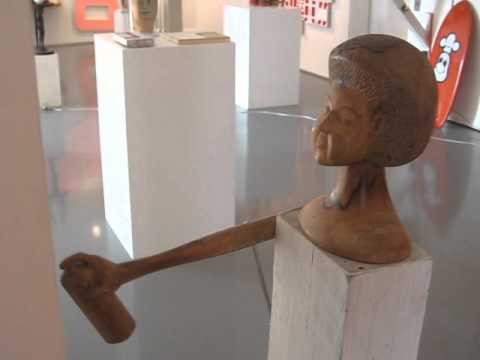 I did my best to document all of the pieces in the show. Scroll through the following photo set for the full experience.