Worth Watching Wednesdays
I spend an unhealthy amount of time in those tacky upholstered canvas seats in theaters watching movies. I am NEVER late to a movie, for a bunch of reasons, but mainly because I LOVE the trailers. Every Wednesday i'll bring you trailers that I think are worth seeing when they drop.
Up this week is:
Sleepwalk With Me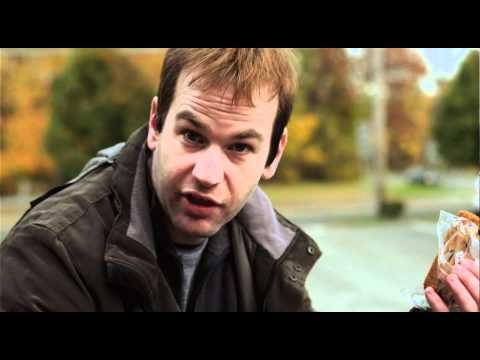 Compliance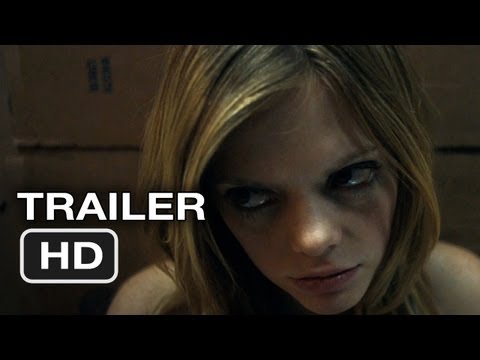 Escape Fire:The Fight to Rescue American Healthcare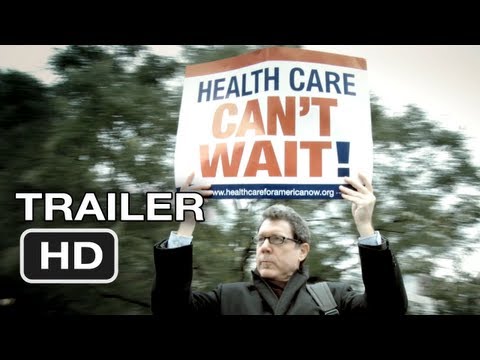 Neighborhood Sounds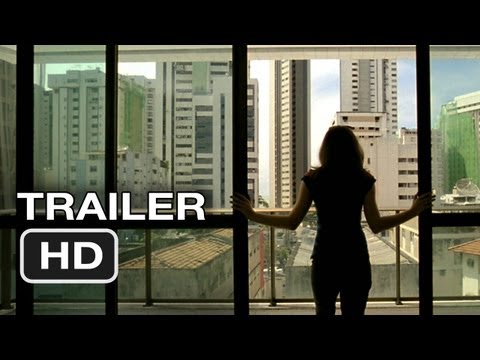 Bedevilled
SKRIPT.