Worth Watching Wednesdays
I spend an unhealthy amount of time in those tacky upholstered canvas seats in theaters watching movies. I am NEVER late to a movie, for a bunch of reasons, but mainly because I LOVE the trailers. Every Wednesday i'll bring you trailers that I think are worth seeing when they drop.
Up this week we have:
Lincoln
I have mixed feelings about this one, but it has a killer cast and is directed by Spielberg, so chances are it is probably good.

Wreck It Ralph
I'm a sucker for an animated movie…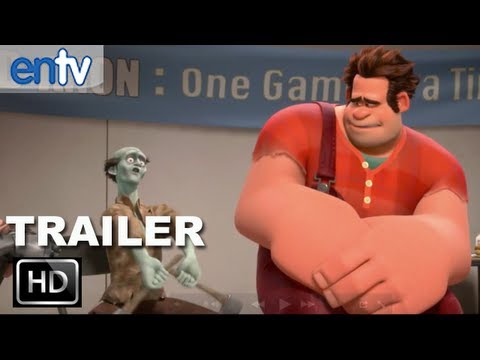 Till next week.
_SKRIPT.