Worth the Loot | Movies
I've been hitting the movies hard this past week and have been fortunate enough to have them all live up to expectations. These being Moonrise Kingdom, Safety Not Guaranteed, and the recently released on DVD Chronicle.
First up is Moonrise Kingdom.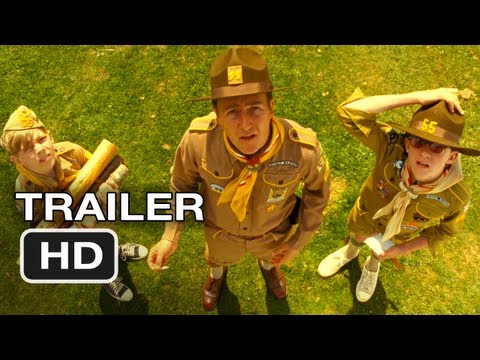 Like all Wes Anderson films, this one did not disappoint. It was directed with all of his attention to detail from the cast, to the music, to the writing, all the way to the use of color. Not my favorite of his films, but it is still on my list of really damn good movies…
Next is Safety Not Guaranteed.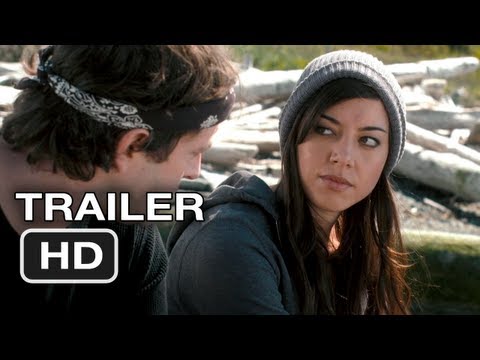 This movie was GREAT! The casting was on point. All of your favorite character from TV, Aubrey Plaza (Parks and Rec), Mark Duplass (The League), and Jake Johnson (The New Girl) star in this film to create a really funny light-hearted dramedy. Definitely worth seeing.
The last up is Chronicle.
I saw the trailer for this and didn't think too much of it, so I waited till it came out on dvd to give it a go. I regret that decision because seeing it the theater would have made it that much better. This movie does a great job with "super powers" without making it cheesy or giving the characters terrible outfits. It is told through the use of personal cameras, phones, security cameras, and police cars to add that "believability" factor, which I think is a nice touch. Recommend the rent!
WORTH THE LOOT!
_SKRIPT.